Ceramic Tile in Ardmore, OK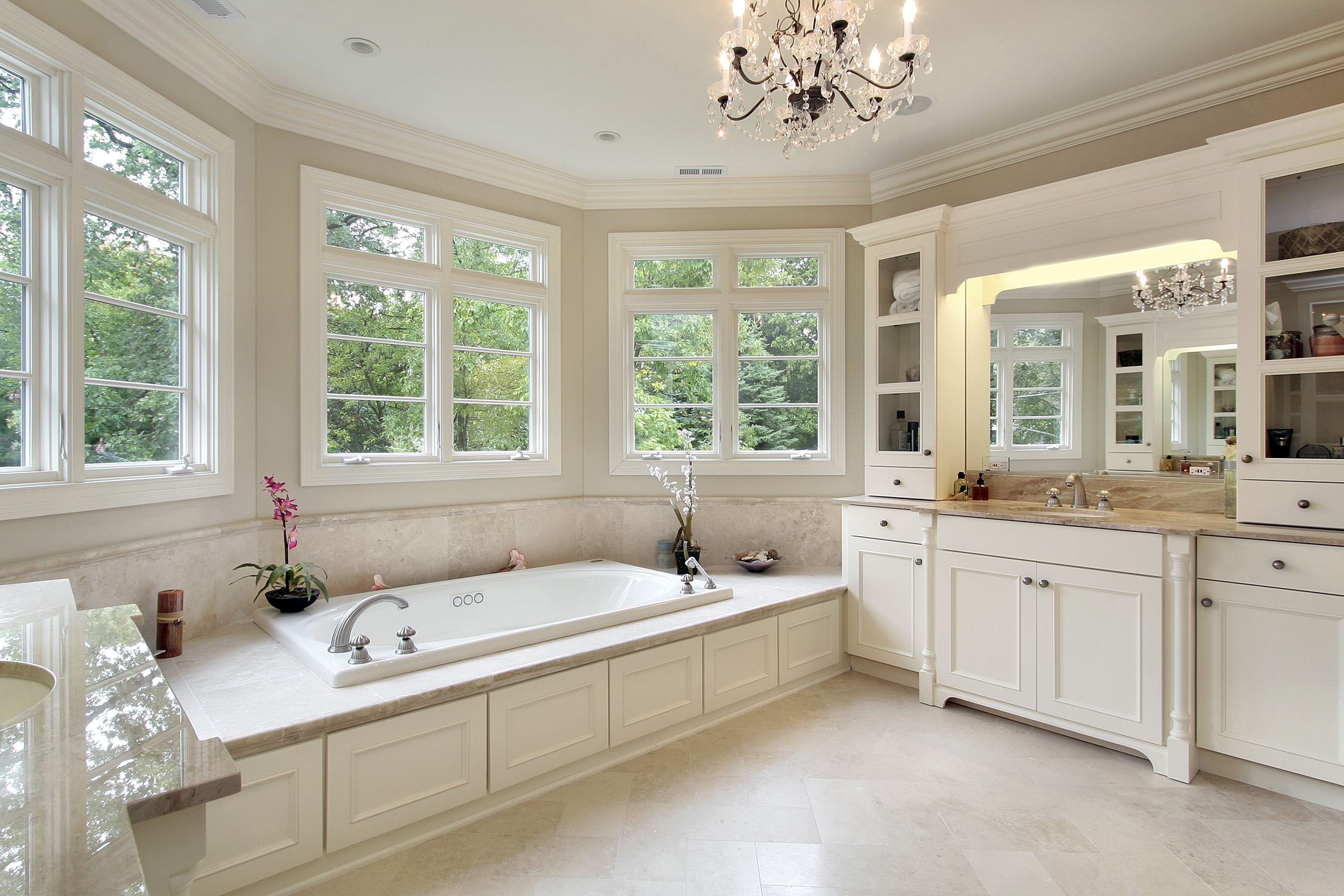 Transform your home into an elegant destination by making our ceramic tile in Ardmore, OK, a part of your next renovation project. Ceramic tile flooring has been valued and sought after by architects and designers for centuries. Now our team is ready to make this stylish, durable, and affordable flooring a part of your home's interior décor.
Ceramic floor tiles are relatively easy to cut, and this serves to broaden the possibilities within your design horizon. With a broad variety of shapes and patterns to choose from, you are sure to get a look that satisfies your aesthetic preferences. With so many choices among our stunning collections, you are sure to find the floors that best fit your needs in looks, performance, and price.
Have floor tiles made of ceramic installed in your home or your place of business, and set the standard for classic beauty and modern appeal. After a meeting with one of our design professionals, you will have a better idea of the possibilities that this flooring material opens up to you. Create original mosaic patterns and stunning kitchen backsplashes that will look great for decades to come.
Ceramic Tile Flooring That Simplifies Your Life
When the floors in your home begin to make your entire living space seem stale and tired, visit our showroom and discover an affordable alternative. Getting the ceramic tile flooring you have always dreamed of doesn't have to cost you a fortune, and your home can look as good as new with relative ease.
Enjoy more time with your family, and spend less time tidying up the floors at home. Keeping your ceramic floors clean doesn't have to involve exposing your kids and pets to harsh cleaners and other chemicals. All you need to clean these new ceramic tiles is some warm water and a handy mop.
The Versatile Appeal of Ceramic Floor Tiles
Working with ceramic floor tiles gives you added options when it comes to your overall design plan. Due to the consistency of ceramic, these tiles are easy to cut into a variety of unique shapes. This provides installation professionals a greater amount of latitude when it comes to getting the best fit possible in your distinctive living space.
Mix and match the colors and textures that match your design plan best, and discover a new level of elegance in your home. Our flooring specialists are happy to guy you every step of the way—from selection to installation. You are sure to understand why this type of flooring is the material of choice for discerning homeowners.
Maximize the value of every home improvement dollar you spend by choosing to have a tile floor made of ceramic installed in your home. Ceramic tiles retain their color, and won't fade over time, so you get additional years of enjoyment by making this your choice of flooring material.
We are focused on helping you cover more of your floor than ever before, and our Ultimate Confidence Guarantee gives you the peace of mind you need when making such a serious investment. Start your design journey today by visiting our showroom for more information.

Contact us ffor a helpful design consultation and a free estimate on the value-added ceramic tile we offer each and every day. We proudly serve customers in Ardmore, Lone Grove, Dickson, Wilson, and Marietta, Oklahoma, and surrounding communities.