Your forever home doesn't need to look the same forever. Here are five signs that it's time to renovate your home.
1. It is showing significant signs of wear and tear
No matter how recently your house was built –or not so recently –you may have picked up on a few pain points throughout the years. Whether you've noticed the crown molding detaching, tiles coming loose, the paint fading, or any kind of water damage, these are all hints to begin the repair and renovation process. And remember, don't put off your renovations. Not only can severe wear and tear pose a threat to the integrity of your home, but delaying the process will only make the timeline longer and may cause the price of renovations to jump.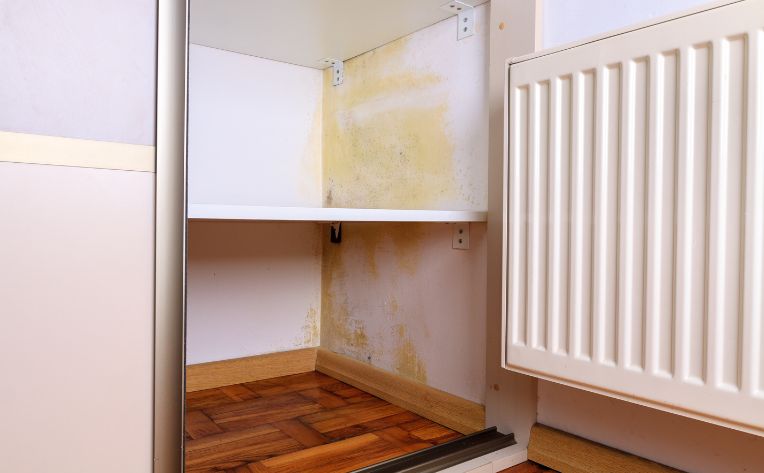 2. Because you feel like it
Hey, there is nothing wrong with needing a little shake-up in your life! As you evolve, so will your taste, so it is only natural that your preferences for your home's aesthetic would as well. Not only can your own taste change, but the prevailing style trends nowadays may also differ vastly from what was trending when you first remodeled your home. That being said, renovating your home is not something you do just on a whim. Make sure to plan it thoroughly to ensure that this renovation is truly what you want and is cost-efficient. If you are unsure where to start looking for inspiration for your future home, we have a section on our blog dedicated to the latest design trends and inspiration.
3. You have the budget and time to do so
We won't sit here and try to act like a renovation is not a big undertaking because it most certainly is. But it is a worthwhile investment, both financially and emotionally. Before the renovations officially kick off, make sure you have a clear-cut timeline, a defined budget, and, if needed, a place to stay if your home is uninhabitable during the renovations. Of course, things are bound to happen, and even the best-laid plans may go awry, but as long as you stay on target, your hard work will pay off, and you'll end up with a home you love and one that reflects you.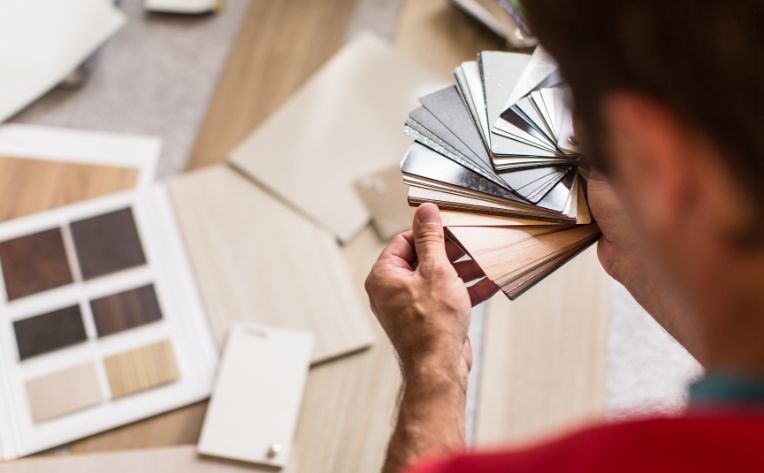 4. The way you use the space has changed
Over the years you spend in your home, a lot can change. For example, you may be interested in converting your spare room to a playroom for your new little ones, or maybe you're eyeing the attic for an office space so you can work remotely. Renovating can be a game changer in making sure your home can evolve with your needs.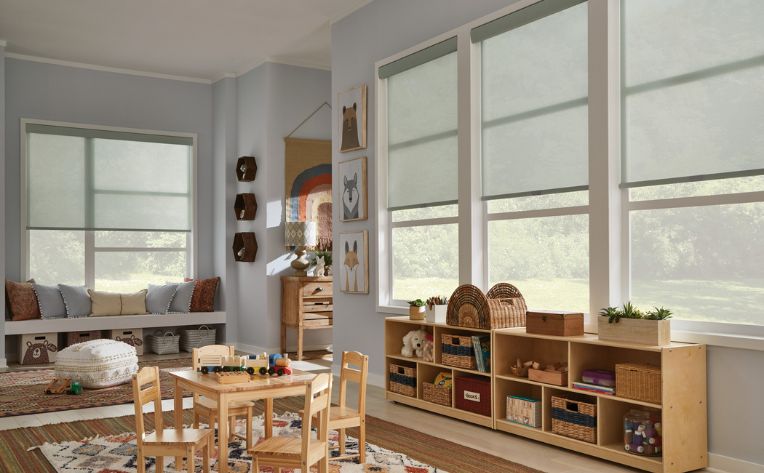 5. To keep or increase the value
You value your home, so make sure it is valued by everyone else. Keeping your home up to date is key to maintaining or increasing your home's value. For example, having durable floors can make a dramatic difference. Hardwood is a great flooring option for this very reason, as it is seen as long-lasting, versatile, and easy to clean, but that is not to say there aren't other excellent flooring options available. Installing brand new carpet or luxury vinyl can also dramatically increase your home value.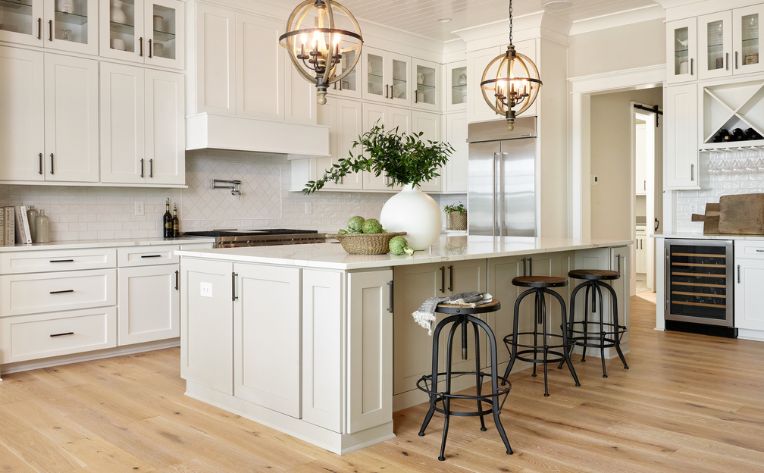 Find your local Flooring America to get connected with a qualified expert for more information about your next home remodeling project and to discuss increasing your home's value with quality floors.