Vinyl Flooring in Ardmore, OK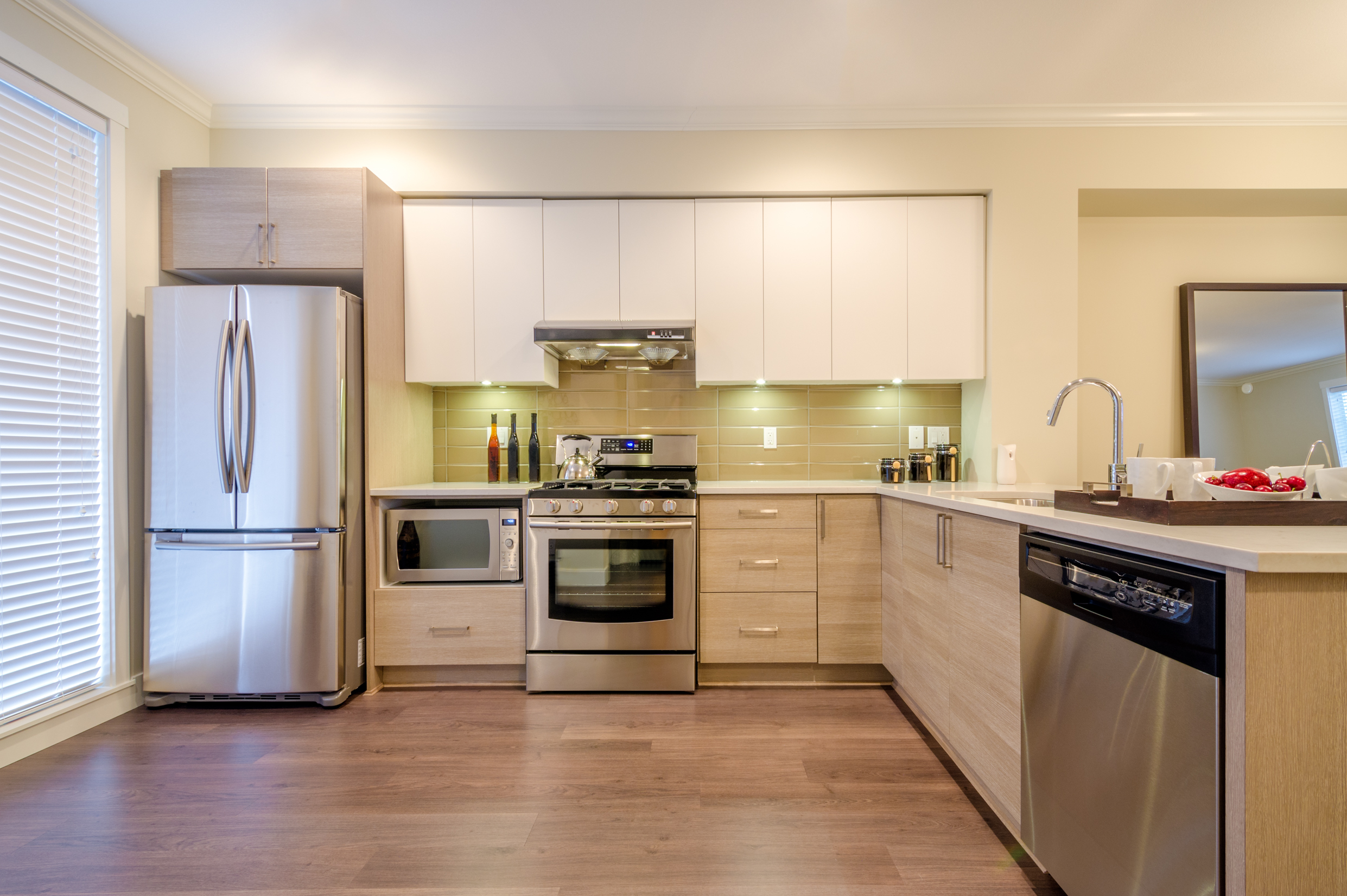 For incredible durability, versatility, and quality, choose from our huge selection of vinyl flooring in Ardmore, OK. With a virtually infinite range of colors, patterns, and styles, vinyl is one of the most enduring and popular flooring materials on the market. For versatile style and water resistance, there's no better choice than vinyl-- the resilient flooring.
Unlike several decades ago, vinyl flooring today is capable of mimicking many natural materials including natural stone, marble, ceramic, and even hardwood. With advances in 3D printing, you can enjoy the look and texture of any type of upscale flooring without the intensive maintenance needs or hefty price tag.
Style and Stability with Vinyl Flooring
Vinyl floors are a widely used flooring material in homes and businesses due to their affordable cost, wide range of styles, and low maintenance requirements. Because it is a water-resistant material, it's perfect for rooms like the kitchen, bathroom, and laundry room. With proper installation by professionals, vinyl flooring provides a totally water-tight seal to protect your subfloor from mold and mildew growth. Whether you prefer the look of marble or a solid color, we're sure to have something to suit your needs.
Caring for your vinyl floor is easy. It repels water, dirt, and dust, so it's easy to simply sweep or mop dirt and spills with a soft broom or mop. As long as you sweep regularly, your resilient flooring is sure to look great for many long years. When you mop your floor, be sure to use a vinyl-approved cleaning solution. Vinyl is a long-lasting and durable flooring material, and with proper care and maintenance, it's sure to look brand-new for a very long time. While it is dirt and moisture resistant, it's important not to let water, dirt, or dust settle on the flooring because they can make the surface look dull or dingy.
Protect Your Investment with Vinyl Floor Installation
Vinyl is an affordable and durable flooring material, but it's important to make sure it's installed by a skilled professional so that it lasts as long as possible. Our vinyl floor installation specialists have the experience and equipment necessary to fully remove your old floors, prepare the subfloor, and install your new vinyl flooring so that it is completely flat, level, and resistant to warping or bubbling. Be sure to protect your gorgeous new floors by letting our technicians install your new vinyl floor.
Contact us to schedule vinyl floor installation with our technicians. We're proud to serve clients in Ardmore, Oklahoma, as well as Lone Grove, Dickson, Wilson, and Marietta, and the surrounding areas.